Los Angeles Employee Mobility Attorneys
Strategic Legal Guidance in California
When an employee with access to their employer's trade secrets is hired by a competitor, all parties will want to ensure they avoid any misappropriation of proprietary information. Experienced and sophisticated legal representation can help your business navigate potentially contentious hiring decisions, analyze potential risks, and enforce employee contracts and intellectual property rights.
Our Los Angeles employee mobility lawyers can assist employers and employees with disputes and allegations of trade secret misappropriation and how to avoid litigation when hiring employees from competitors. Our team at Eanet, PC is made up of skilled litigators, and we understand how these cases are adjudicated in California's courts. We have decades of combined legal experience and can offer the comprehensive advice you need to make informed decisions. No matter your situation, we are invested in your success and will work hard to deliver the results you deserve.
---
Hire an advocate that is ready to fight for you. Contact us online or call (310) 997-4185 to discuss your case with us.
---
Non-Compete Agreements in California
Many employers throughout the country utilize non-compete agreements as a trade secret protection strategy. As its name would imply, a non-compete limits an exiting employee's ability to work in the same industry, in a certain geographic area, for a certain amount of time. Each state perceives non-competes differently and has its own historic attitudes about the extent to which they will enforce them.
California is unique in that its courts refuse to enforce the terms of non-compete agreements. The state also bars employers from instituting non-compete agreements in the first place. An employer cannot limit a California employee's ability to seek new opportunities, even if the employer is headquartered in another state or if the employee plans to work for a direct competitor. These rules enhance employee mobility and give individuals more flexibility in growing their careers, but it has the consequence of making it more difficult for employers to protect proprietary information and prevent trade secret misappropriation.
As an employer, the state forbids you from requiring new or existing employees to sign non-compete agreements. Again, even if they do, the contract's terms will not be recognized or honored by the California courts. There are, however, some limited exceptions where partners and LLC members can be required to sign non-compete agreements, and in these limited cases, certain provisions may be enforceable. We can review all types of non-compete agreements and advise on their enforceability and potential impact.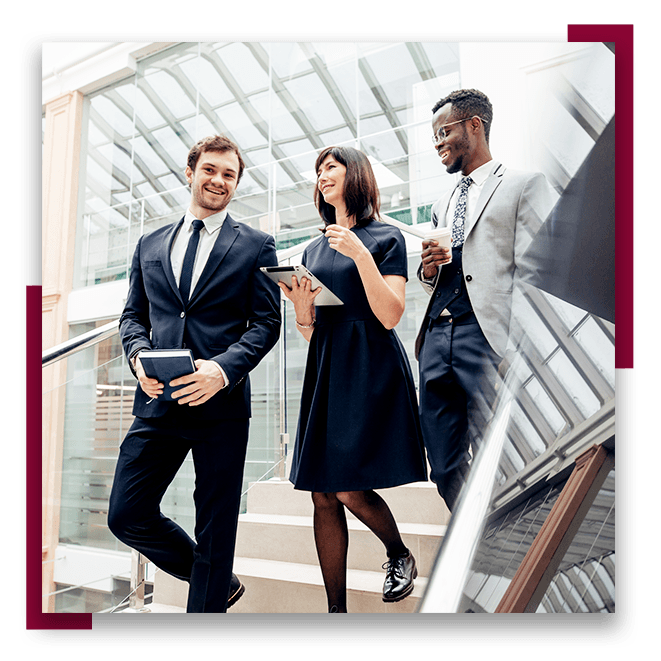 Tailored Solutions for Your Case
No matter your circumstances, we can provide the tailored guidance employers and employees need to effectively navigate these opaque and complex situations. Our team at Eanet, PC recognizes that every situation is different and will call for a unique approach, and our Los Angeles employee mobility lawyers will directly handle each element of your case. If the situation calls for it, our firm can represent you in any necessary litigation involving trade secret misappropriation and/or breaches of contract. We can also work to proactively avoid potential issues through our compliance services.
---
Contact us online or call (310) 997-4185 to schedule a free initial consultation with our team. Payment plans are available.
---
Experienced | Fair | Efficient
Get Started Today