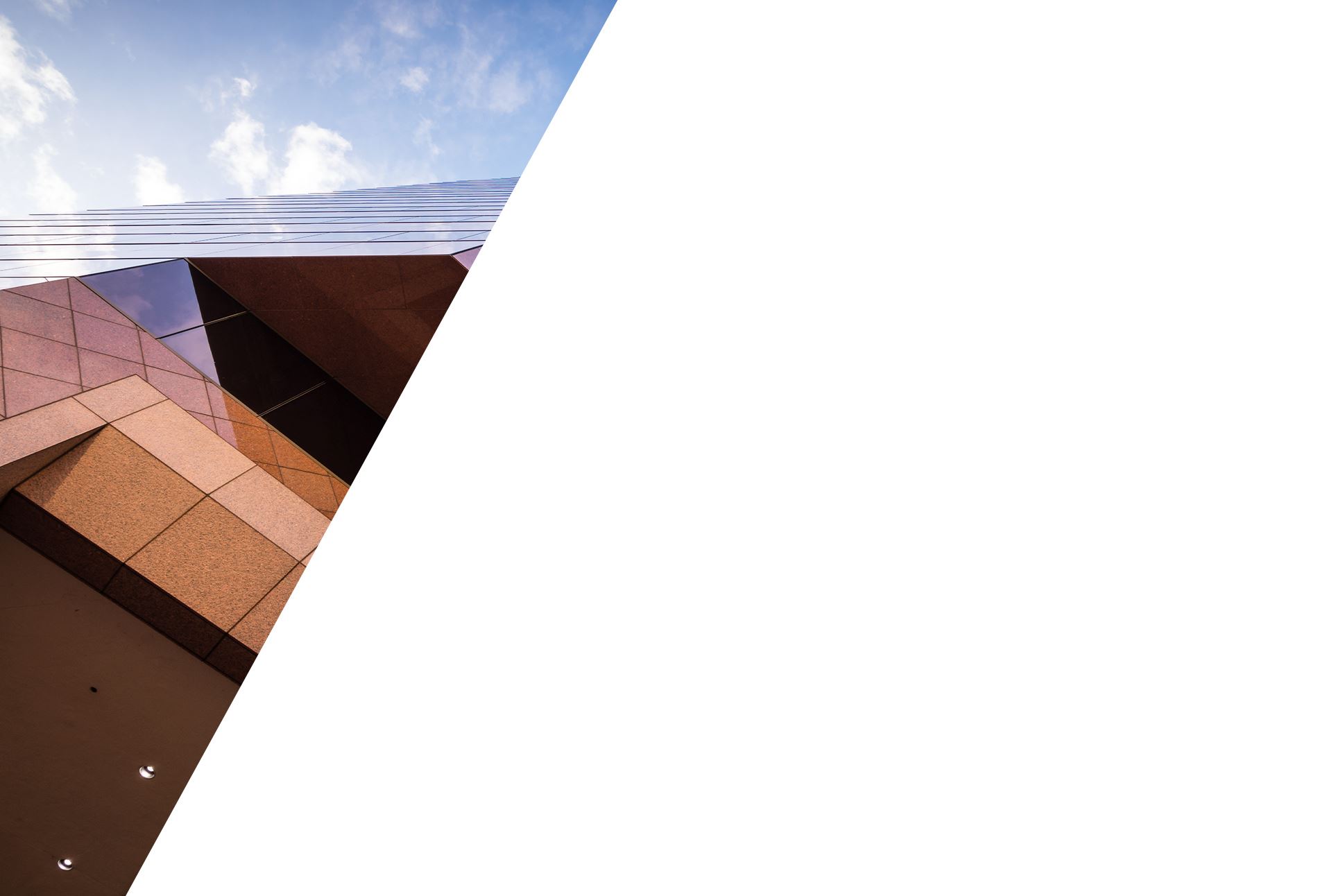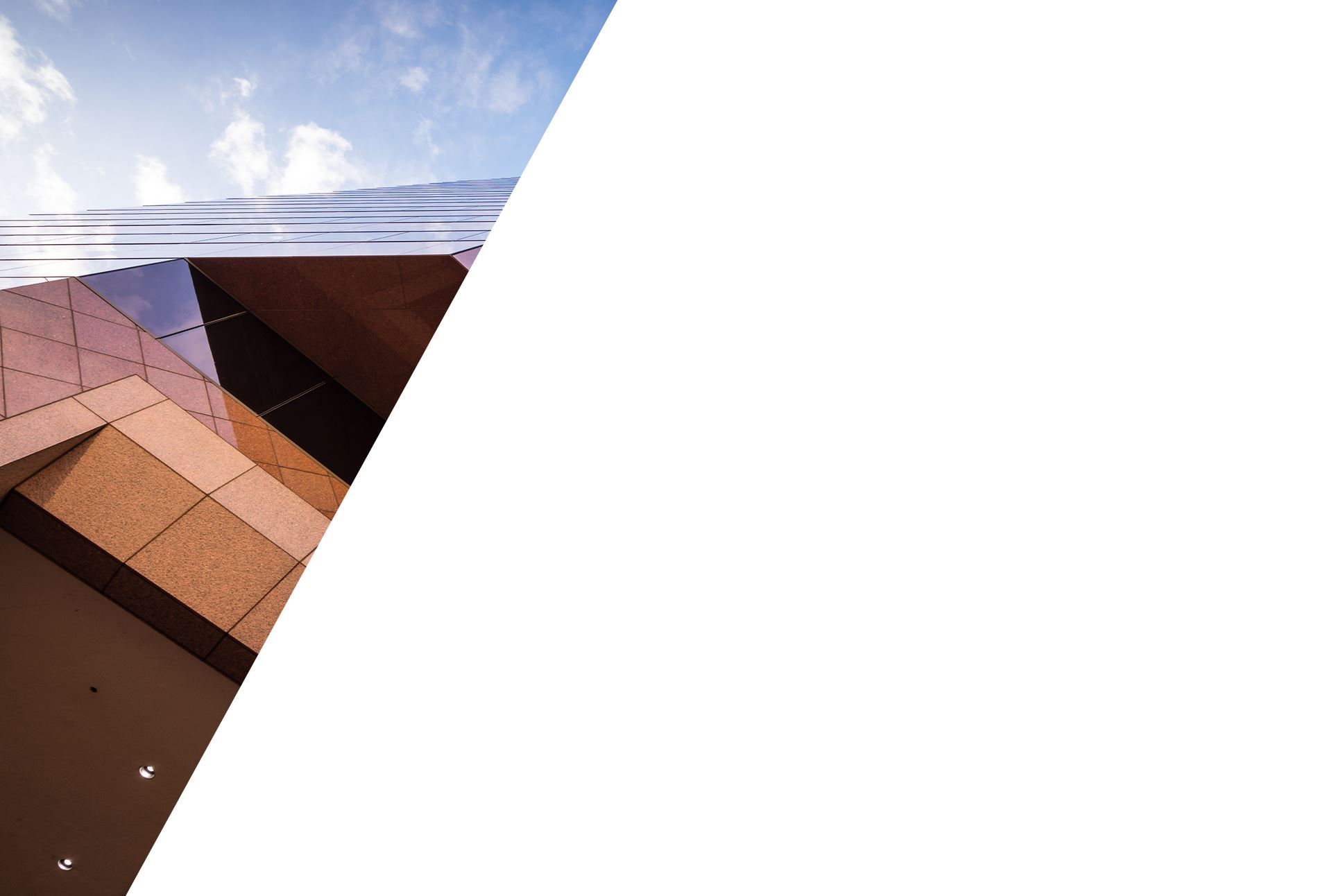 Danielle G. Eanet
Shareholder
Phone: (310) 997-4185
Fax: (310) 593-2589
Email: danielle@eanetpc.com
Danielle G. Eanet is an experienced labor and employment attorney who counsels and vigorously defends clients in California and Federal courts on a wide range of employment law matters involving discrimination, harassment, retaliation, reasonable accommodation, wrongful termination, wage & hour, PAGA and trade secret issues.
Danielle has significant litigation experience including complex-designated litigation and arbitration and has a demonstrated record of obtaining success for her clients before trial via law and motion, mediation, and settlement. She also handles disputes involving wage and hour claims, employee misclassification, termination appeal and disciplinary proceedings before state administrative agencies, arbitrators, and commissions. Among her notable successes, she has successfully tried employment cases in Los Angeles Superior Court obtaining verdicts in favor of her clients.
Danielle also assists clients before the Equal Employment Opportunity Commission (EEOC), Department of Fair Employment and Housing (DFEH), Employment Development Department (EDD) and the Department of Labor Standards Enforcement (DLSE). She regularly drafts and negotiates employment, commission, arbitration, separation, proprietary information, non-solicitation, independent contractor and settlement agreements.
Prior to joining Eanet, PC, Danielle was an attorney with the Los Angeles Office of Littler Mendelson P.C., the world's largest employment law firm.