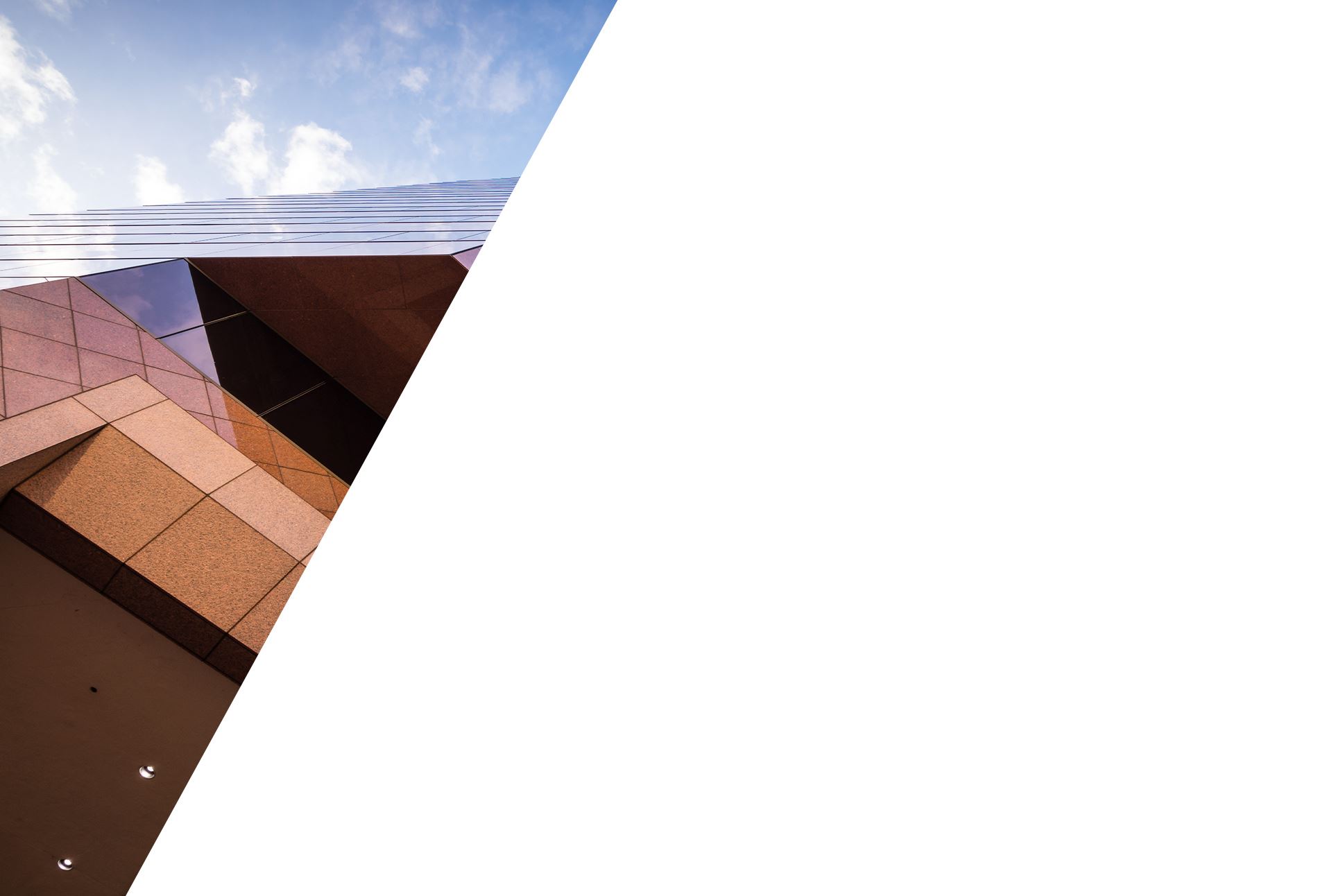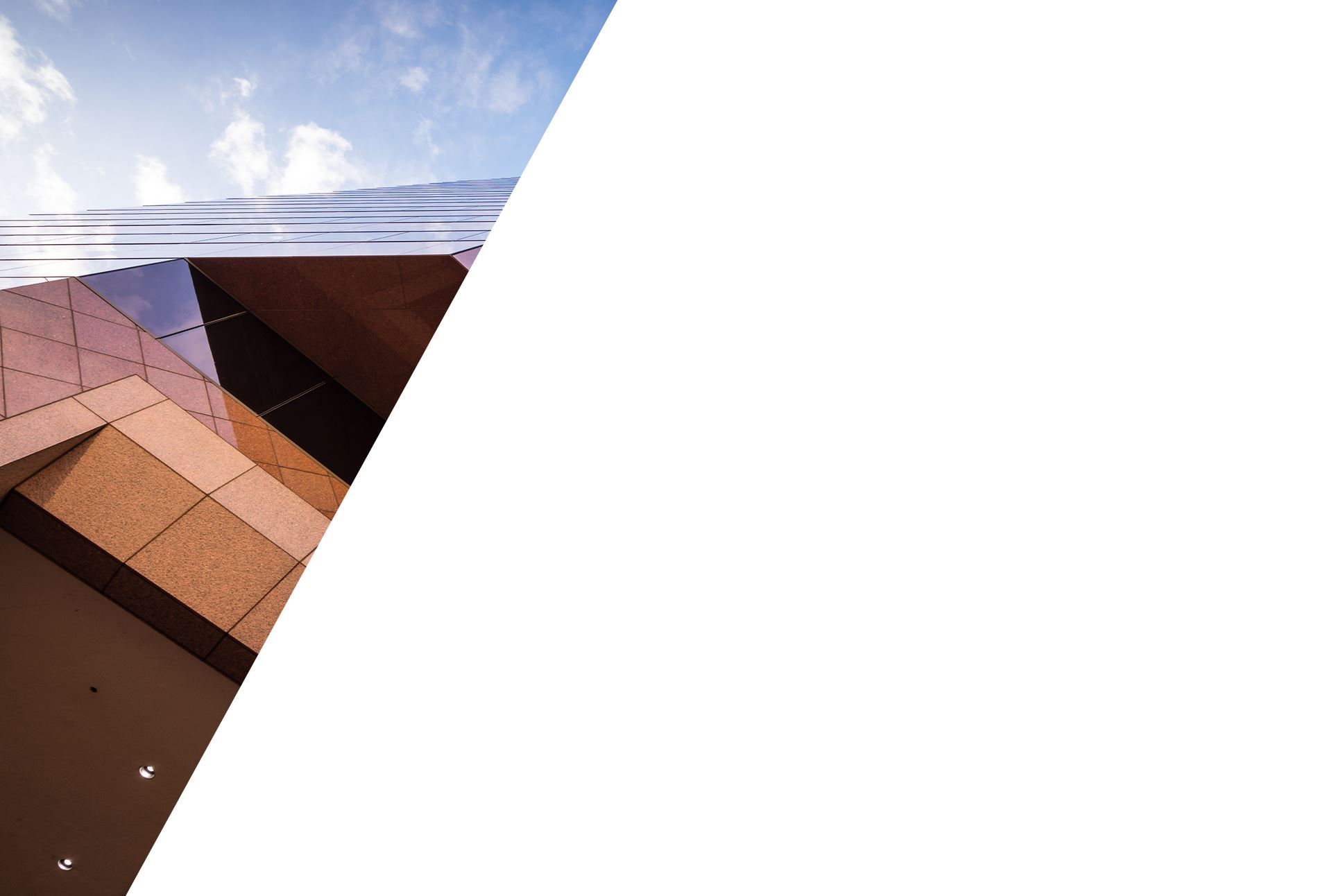 Myat Su Maw is a business litigation associate handling diverse cases that includes complex commercial litigation matters, corporate governance disputes, general business disputes, intellectual property matters involving trade secrets, trademarks, trade dress, and entertainment law matters.
Prior to joining Eanet, PC, Myat Su was part of a law firm that focuses on international family law and civil litigation. During law school, Myat Su's work experiences included internships at two nationally recognized General Counsel's offices based in Boston, a prominent entertainment law firm, and a judicial externship with Honorable Anthony M. Campo at the Suffolk County Superior Court.
Myat Su obtained her J.D from New England Law | Boston as a Charles Hamilton Houston Honor Society Recipient awarded to students with high academic achievements, with a certificate in Intellectual Property Law. Prior to law school, Myat Su received her B.A in Communication Studies, with a concentration in Public Relations, and a minor in Legal Studies from University of San Francisco.
Myat Su has extensive experience working closely with clients. Myat Su utilizes her communication studies and public relations background in her legal practice by acting as a liaison in interpreting legal verbiage to something that clients can understand clearly.