Strategy | Focus | Results
Eanet, PC crafts creative solutions to complex legal challenges to achieve winning results.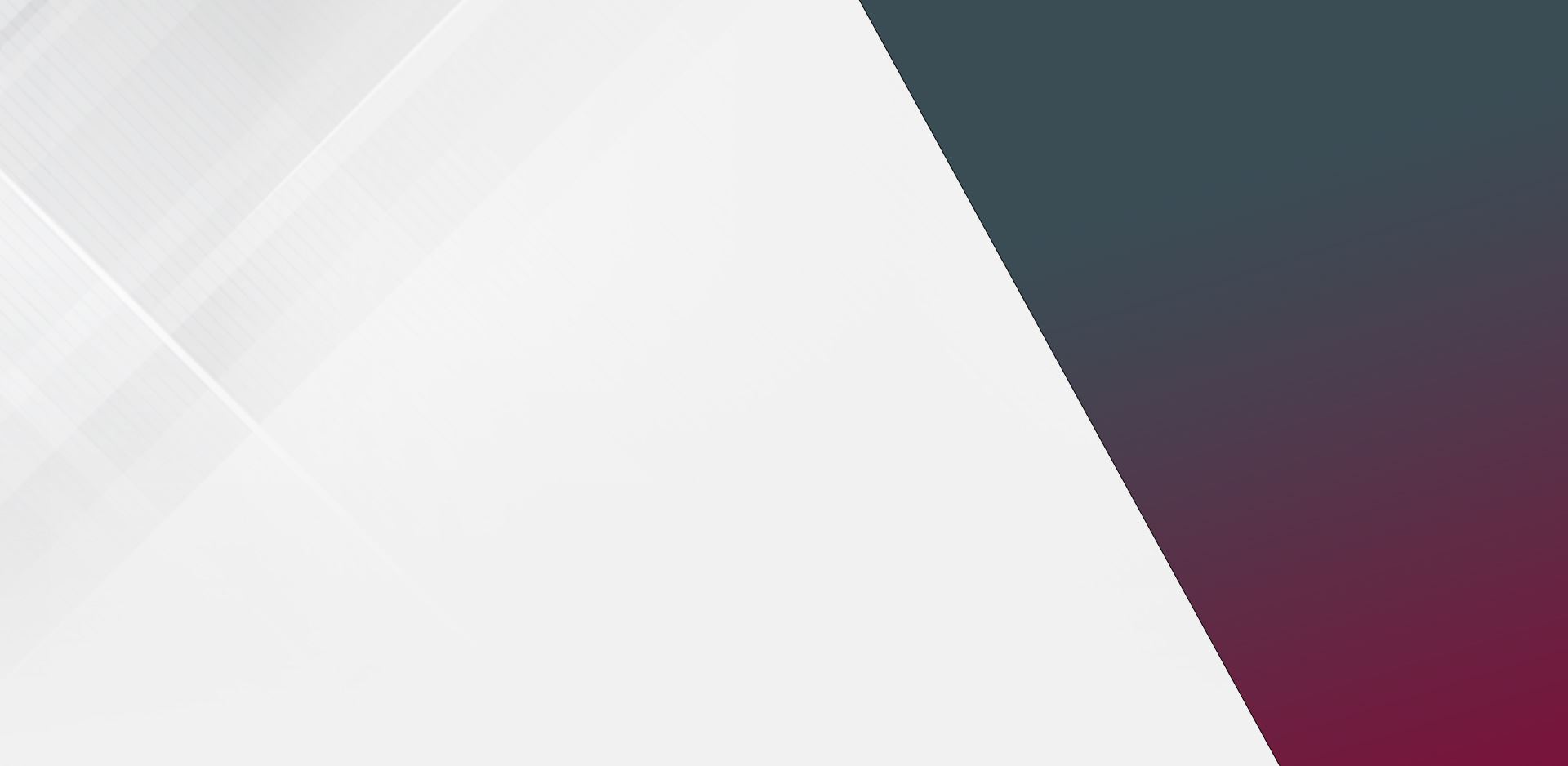 Los Angeles Litigation Attorneys
Exceptional Legal Representation in California
We started Eanet, PC with a single idea: Provide a select group of clients with the highest caliber legal representation available. Our Los Angeles lawyers have decades of combined experience. We focus on business litigation, employment litigation and counsel, and real estate litigation. Our diverse set of skills, knowledge, and backgrounds allows us to provide comprehensive and cost-effective services in each of these disciplines.
Our firm's goal is to help clients achieve their objectives and secure winning outcomes. Our frequent successes and sophisticated level of legal guidance have given us a stellar reputation among our colleagues and clients.
---
Explore the legal strategies you need to succeed. Contact us onlineor call (310) 997-4185to discuss your matter with our accomplished team.
---

Dedicated to Serving Your Unique Needs
Our practice is based on the tenet that every client is our most important client. When you come to our firm for assistance, we will thoroughly analyze every element of your situation before advising how to move forward. Our team considers all available legal solutions when considering how to approach a case and will tailor our strategy to suit your needs and budget.
We are selective in choosing cases, allowing us to give each client the level of personalized attention they deserve. Our legal team will walk you through all available legal strategies and assist you with making informed decisions about how to most efficiently and advantageously resolve your dispute.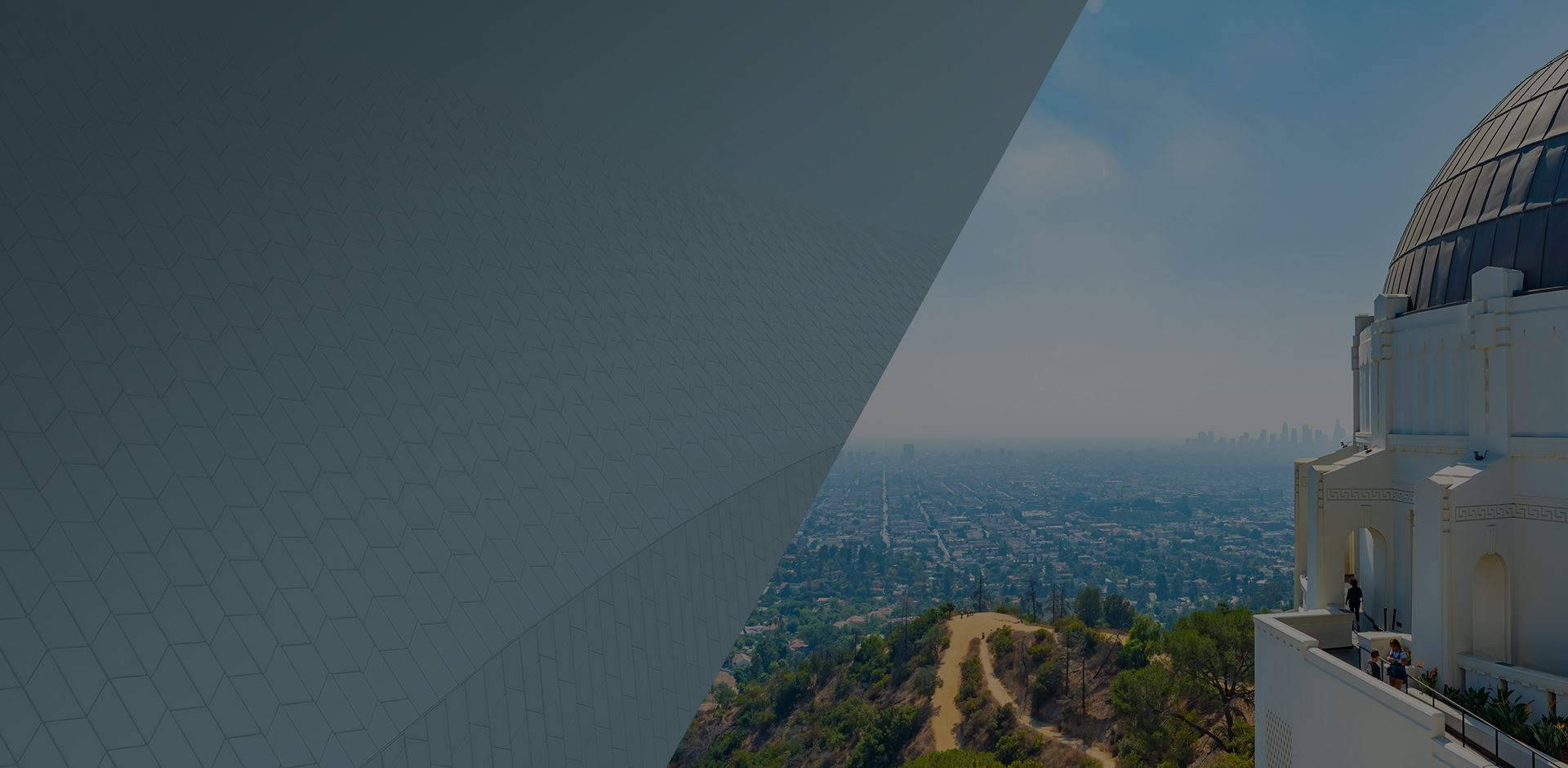 A Focus in Commercial Business, Employment Litigation & Real Estate Litigation
Ways We Can Assist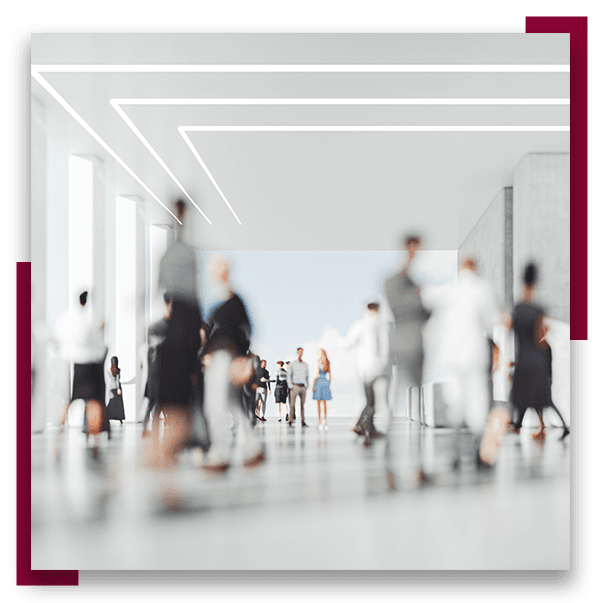 Our firm is focused on obtaining the best possible outcomes for our clients across a wide range of industries. We regularly assist investment firms, real estate brokers, commercial lenders, and companies in the healthcare, fashion, entertainment, financial services, manufacturing and retain industries, and more.
In addition to litigation services, our team has substantial experience resolving legal conflicts through alternative dispute resolution, including mediation, and arbitration.
Our Los Angeles litigation attorneys can assist you with:
Business and Commercial Litigation. We handle cases involving breach of contract, breach of fiduciary duty, conversion, shareholder and investor disputes, and other business torts.
Employment Litigation and Counsel. Our firm assists employers with all matters of California employment law from advice and counsel and workplace investigations to litigation.
Real Estate Litigation. Our team helps landlords, leaseholders, developers, investors, and builders navigate complex real estate disputes.
---
Schedule a free initial consultation with our team at Eanet, PC by contacting us online or calling (310) 997-4185.
--- Our Client Experience
"From start to finish, she has explained and reviewed every single detail with me and has worked above and beyond."

- Stephanie

"We achieved success in both cases and we wouldn't have been able to without Matt's counsel."

- Jeremy S.

"His excellent knowledge of partnership and real estate law helped me win my case relatively quickly."

- Jamie D.
A Landmark Multi-Billion Dollar Verdict has sent the real estate brokerage industry to the brink of turmoil. At the precipice of forced change, how will the decision in Sitzer et al. v. NAR et al., affect California real estate transactions?

Kansas City, Missouri was the epicenter of a transformative legal decision, rendered by way of jury verdict issued on October 31, 2023. The National Association of Realtors ("NAR") and two major real estate brokerage firms, HomeServices of America (which includes the Berkshire Hathaway and Intero brands, among others), and Keller Williams, were ...

Read More

News and Updates

,

Recent Decisions

,

Employment Law

Supreme Court Hears Arguments on Case Impacting Private Attorneys General Act (PAGA)

Earlier this month, the California Supreme Court heard oral argument in Estrada v. Royalty Carpet Mills, a case that could have a significant impact on the future of cases involving the Private Attorneys General Act (PAGA) litigation. The Supreme Court granted review to determine if courts have the authority to strike or limit PAGA claims that ...

Read More

News and Updates

,

Employment Law

,

Business Law

New Laws Impacting Employers in California

California Governor Gavin Newsom has recently signed into law a number of bills that are significant for California employers. Here's a rundown of the changes that affect employers in the state: New Rebuttable Presumption of Retaliation. As we have discussed in a prior post, beginning on January 1, 2024, that state Labor Code will include a ...

Read More