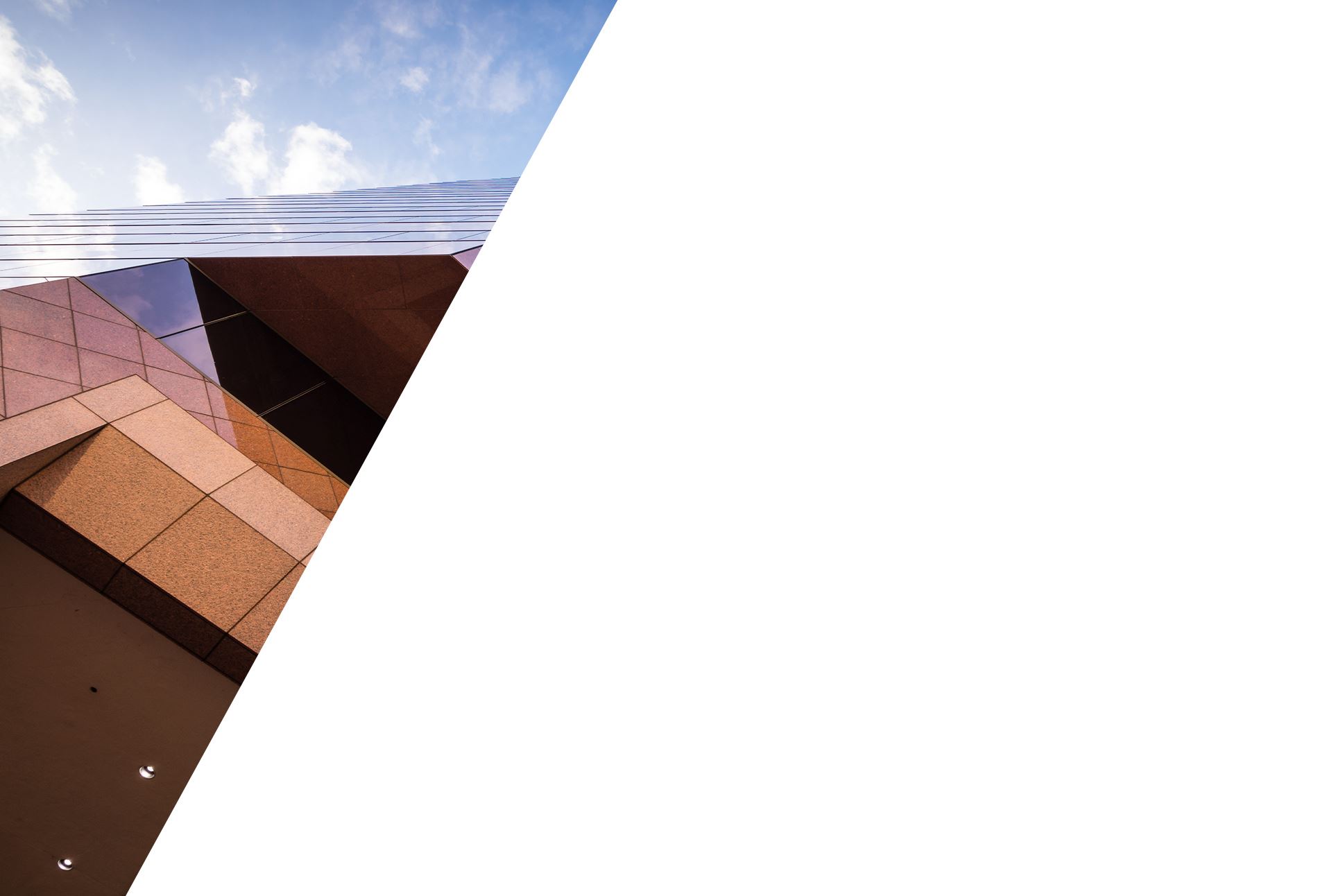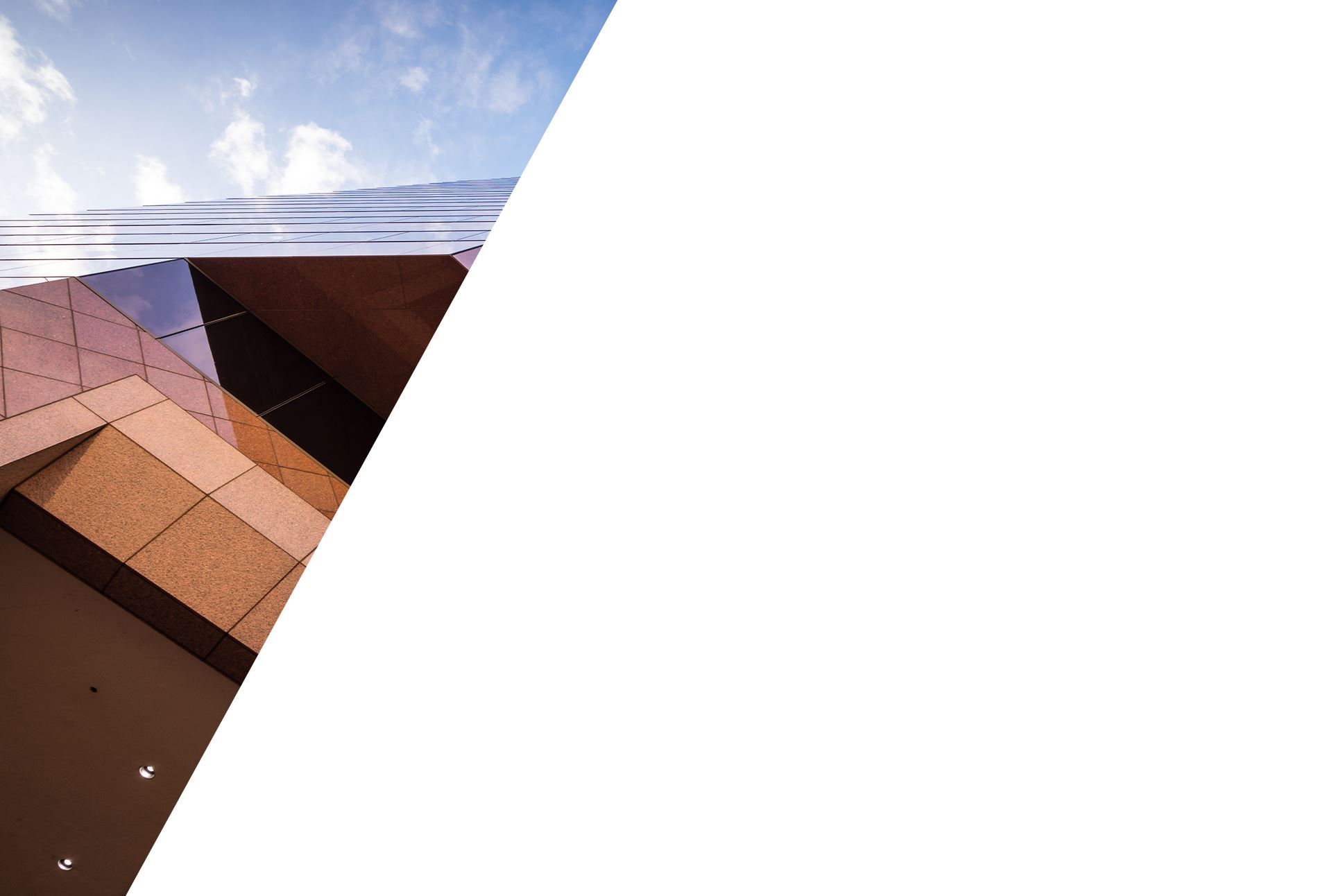 Diana Ponce-Gomez
Of Counsel
Phone: (310) 997-4185
Fax: (310) 593-2589
Email: diana@eanetpc.com
Ms. Ponce-Gomez is Of Counsel at Eanet, PC. Her practice focuses primarily on business litigation, where she represents individuals and business entities in all stages of litigation, from case origination to trial preparation, as well as in arbitration proceedings.
Diana has an extensive legal background handling a wide variety of matters, including commercial real estate secured transactions, corporate matters, real property, bankruptcy, civil litigation and appeals. She has successfully litigated actions involving piracy, products liability, breach of contract, conversion, state and federal debt collection practices, class actions and multidistrict litigation.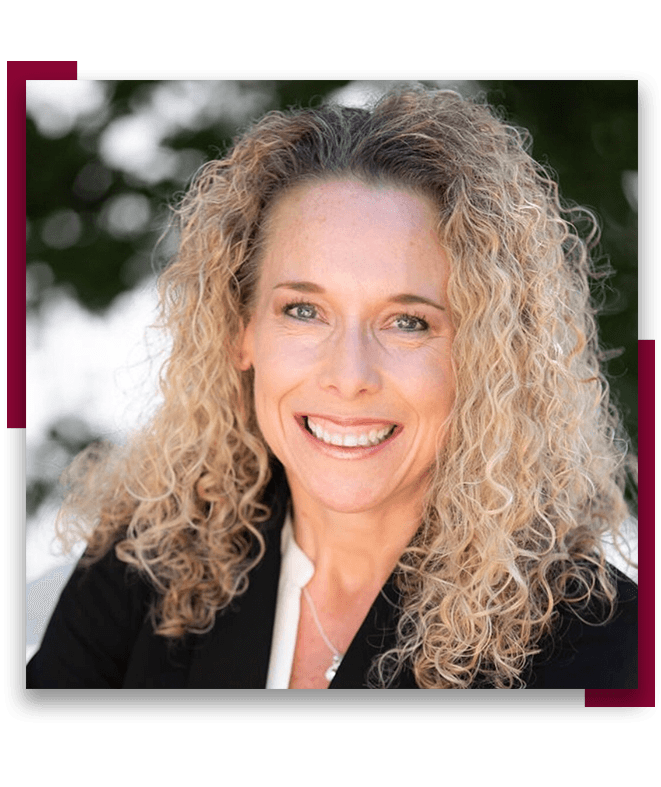 Before joining Eanet, PC, Diana started her legal career at the Los Angeles office of Arnold & Porter, LLP, as an Associate in the Civil Litigation Department. While at Arnold & Porter, Diana was honored to hear the oral argument on a First Amendment case she helped prepare an amicus brief for before the United States Supreme Court. Diana also spent several years working at a boutique law firm, where her practice focused on business litigation, bankruptcy and real property secured transactions, with an emphasis on commercial lending, including acquisition, construction, leasehold and permanent financing. She also worked for an employment law firm where she defended employers in wage and hour, wrongful termination, discrimination and harassment actions, and advised employers on policies and procedures. Diana also served as in-house counsel to a real estate investment company, where she managed commercial and residential leasing, the purchase and sale of real property, the formation and management of several business structures, and construction projects. Her litigation background combined with her transactional experience gives Diana a unique set of skills to effectively advise her clients.
Diana is a big believer in giving back to her community, and as a result, she has dedicated many years to community service. She proudly served four years as a Trustee of the Santa Paula Union High School District and four years as a Trustee of the Santa Paula Unified School District where she helped oversee the unification of the former Santa Paula Union High School District and Santa Paula Elementary School District. She also served on the Board of Directors of the Santa Paula Education Foundation for ten years.
Diana is an avid runner (especially at the beach) and regularly participates in 5K and 10K races. When not running, she enjoys hiking, biking and is currently learning how to surf.