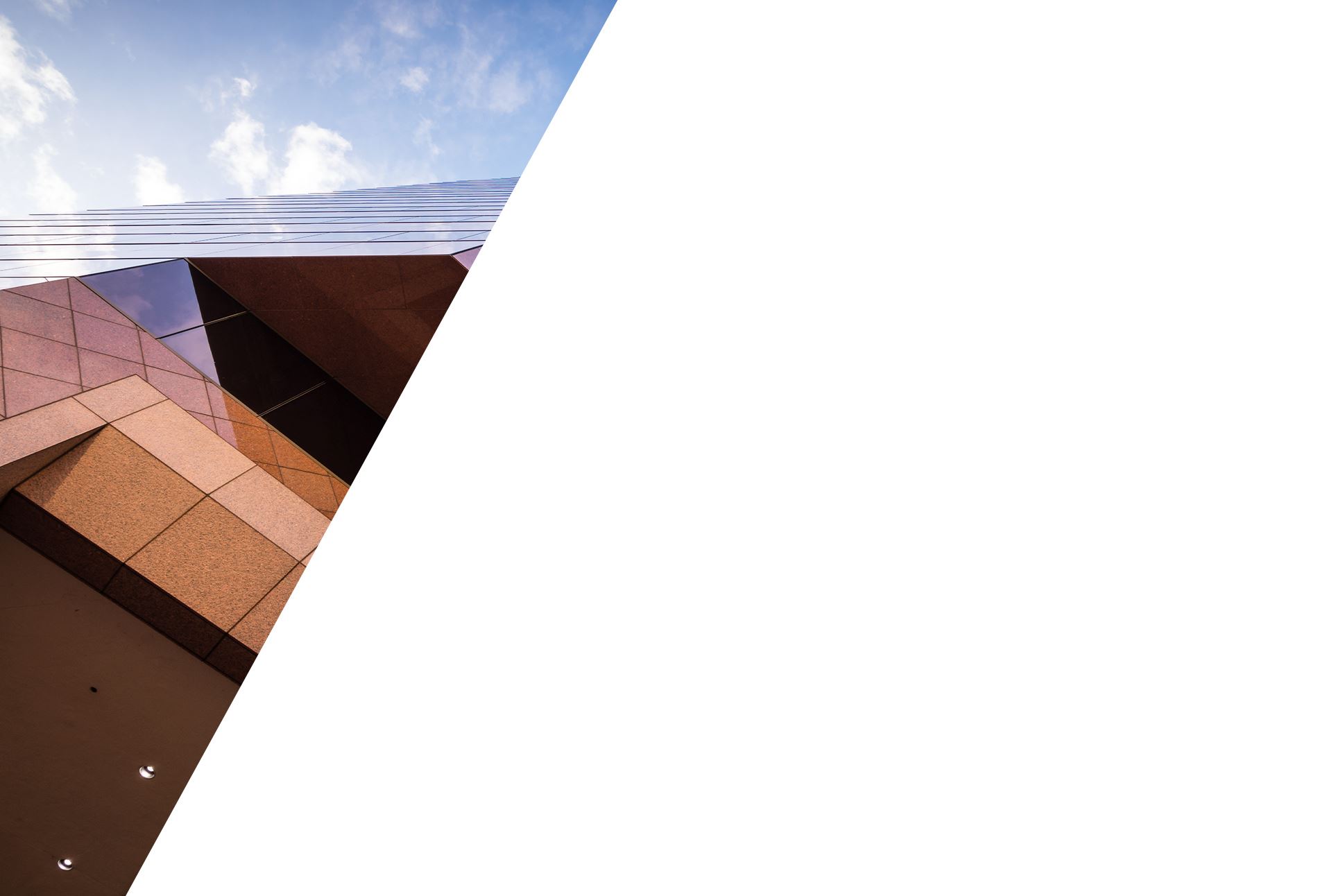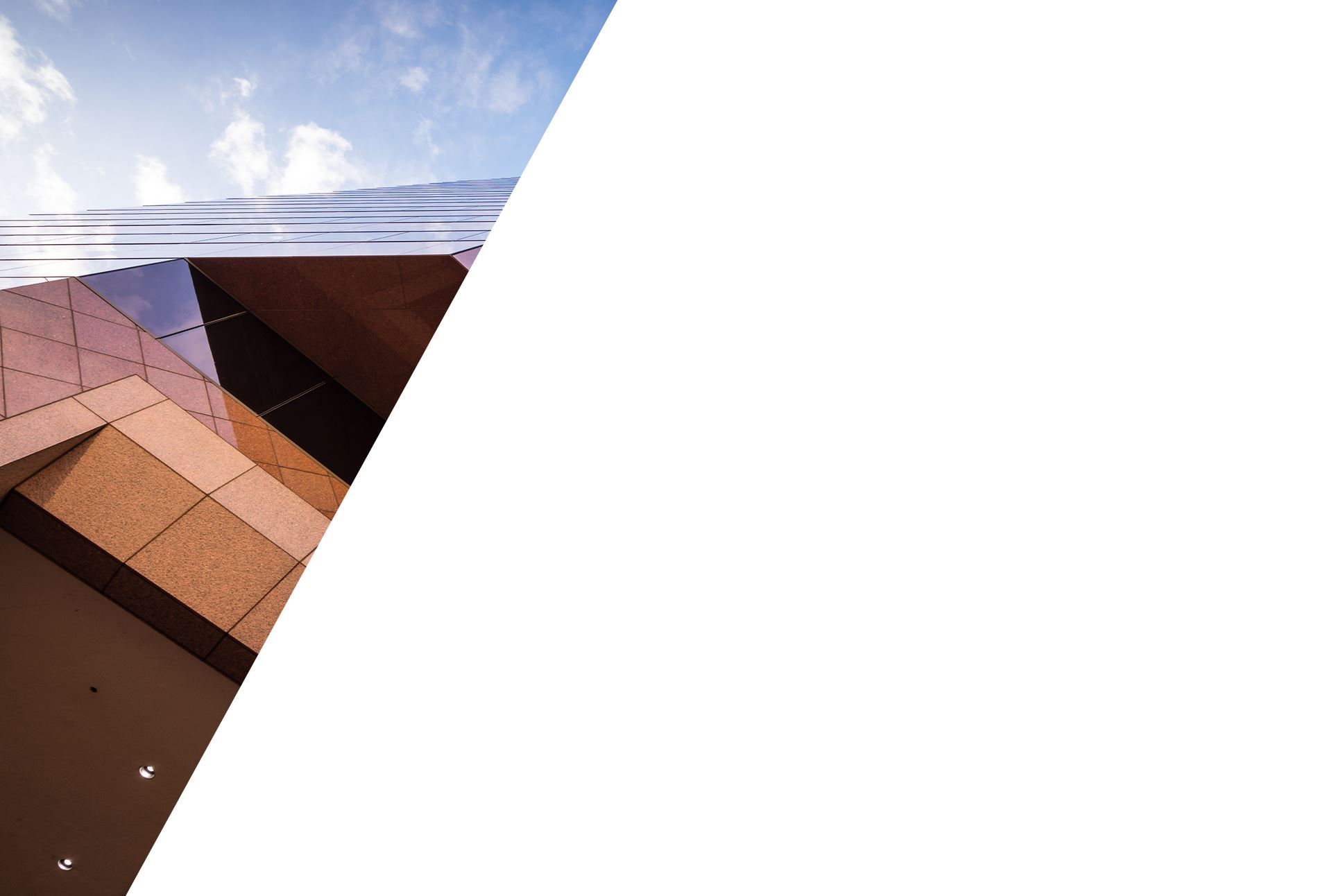 Iris E. Salem is a labor and employment attorney handling matters involving discrimination, harassment, retaliation, whistleblowing, and wrongful termination.
Ms. Salem has experience in both litigation and case management from a case's inception through the discovery process as well as law and motion and writ practice.
Prior to joining Eanet, P.C., Ms. Salem served in a dual capacity as an attorney and the Director of Case Management for Shegerian & Associates, Inc., a premier employment litigation firm with offices throughout California. She also previously served as an adjunct professor with the University of West Los Angeles, School of Law.
Ms. Salem graduated with her J.D. earning magna cum laude honors from the University of West Los Angeles, School of Law. During law school, she also completed an externship with the Honorable James A. Kaddo, Superior Court of California, County of Los Angeles and participated in the Roger J. Traynor California Appellate Moot Court competition, among other academic distinctions.
Prior to law school, Ms. Salem graduated with a B.A. in Political Science, with an emphasis in International Relations, and a minor in Communications from the University of California, San Diego.
Ms. Salem also has extensive experience in broadcast journalism having worked for several broadcast networks in various capacities, including in digital news producing.