Practice Areas
Tenacious Attorneys in Los Angeles
Our firm's practice areas reflect the talents of our seasoned trial attorneys, each of whom has extensive experience handling all phases of litigation. With a proven track record of bringing cases to verdict, our team at Eanet, PC is as comfortable in a courtroom as we are in a conference room. No matter the scope or complexity of the matter at hand, we exhaust all available resources to deftly secure the best outcomes for our clients.
Our lawyers will work closely with you throughout your case. We are enthusiastic about identifying and solving legal problems and will provide your case with the personalized attention it deserves. Our firm also offers flexible payment options and can tailor a legal strategy that suits your needs and budget.
---
Schedule a free initial consultation and start exploring your legal options with us today. Call (310) 997-4185 or contact us online.
---
Business and Commercial Litigation
We are prepared to litigate all types of complex commercial disputes, whether on behalf of plaintiffs or defendants. Our team has substantial experience arguing cases in both state and federal court, and we frequently help clients navigate each phase of the litigation process. We are also extensively familiar with alternative dispute resolution mechanisms including mediation and arbitration.
With a broad range of commercial civil litigation experience in numerous areas, our lawyers can assist you with claims involving:
Fraud
Trade Secrets
Unfair Competition
Corporate Governance Issues
Adversary Actions Within Bankruptcy Actions
Government Compliance Matters
Business Torts
Partnership Disputes
Negligence
Fraudulent Transfers and Fraudulent Conveyances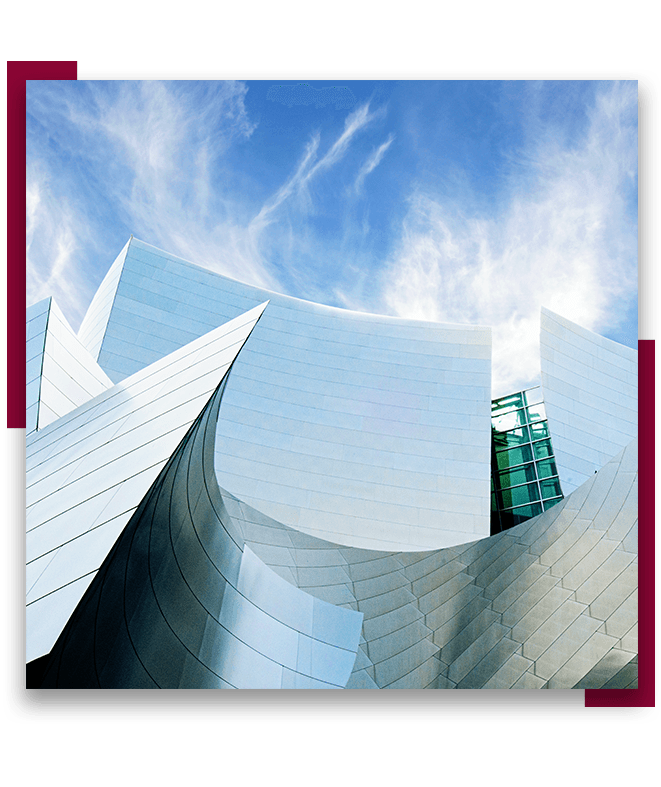 Employers need sophisticated and capable legal representation when navigating the many conflicts that can arise in the modern workplace. Our firm assists employers in California's entertainment, manufacturing, retail, financial services, fashion, healthcare, and media industries with a broad range of employment counsel.
Our firm offers a full litigation practice in this area and handles cases involving:
Unfair Competition, Non-solicitation, and Trade Secret Misappropriation
Wage and Hour Disputes
Breach of Contract
Workplace Discrimination and Sexual Harassment
Retaliation
Wrongful Termination
Class Actions
PAGA claims
We also provide advice and counsel on all areas of California employment law, including:
Best Practices for Recruiting and Hiring
Drafting and Negotiating Employment, Separation, and Severance Agreements
Employee Discipline and Management
Worker Classification
Wage, and Hour Compliance
Reasonable Accommodations
Leaves of Absences
Training (Including Sexual Harassment and Anti-discrimination Training)
Internal Investigations
Development of Company Policies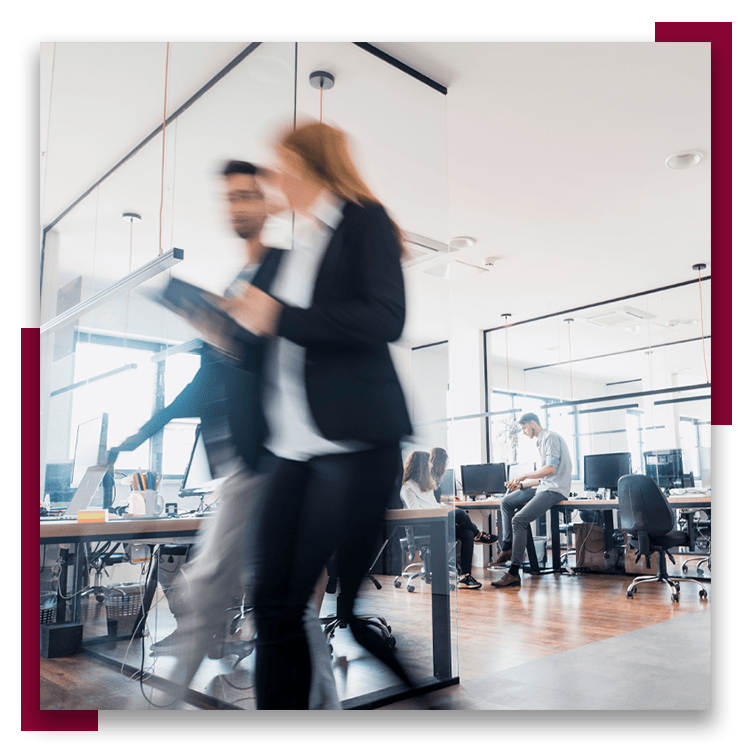 Market fluctuations and turbulence have placed many commercial real estate investments and projects in jeopardy. We offer comprehensive litigation solutions to builders, developers, landlords, leaseholders, and investors.
Our attorneys regularly handle cases arising from:
Loan Workouts and Modifications
Real Estate Agent Commission Disputes
Realtor/Broker Fiduciary Duty Breaches
Personal Guaranty Actions
Deficiency Judgments
Lender Liability Disputes
Commercial Real Estate Foreclosures
Receiverships
Adverse Possession Actions
Quiet Title Actions
Specific Performance Actions
Escrow and Earnest Money Disputes
Development and Entitlement Disputes
Commercial Landlord-Tenant Disputes
Commercial and Retail Evictions