Los Angeles Shareholder Dispute Attorneys
Shareholder disagreements have the potential to destabilize an otherwise healthy business if not appropriately handled. Many types of shareholder disagreements can be resolved informally. In some cases, however, conflicts can escalate and warrant the hiring of legal representation. Our Los Angeles shareholder dispute lawyers have decades of combined legal experience and are familiar with all elements of commercial litigation. We help corporations, limited liability companies, shareholders, and officers, directors, or managers take the appropriate legal steps to exercise and protect their rights. Our team at Eanet, PC is passionate about helping our clients achieve their goals, and we provide counsel to navigate these contentious matters.
---
If you are involved in a shareholder dispute, do not wait to call (310) 997-4185 or contact us online. Payment plans are available.
---
Types of Shareholder Disputes
Shareholders are partial owners and investors in a company and therefore have an interest in its continuing and future success. Many types of disputes can develop between shareholders and company owners or officers, but they can also arise between competing groups of shareholders.
Examples of shareholder disputes include:
Disagreements over company management or direction
Breaches of the shareholder agreement, operating agreement or membership agreements
Breaches of fiduciary duty
Alleged violations of minority shareholder rights
Conflicts of interest
Lack of dividends
Concern about unlawful activities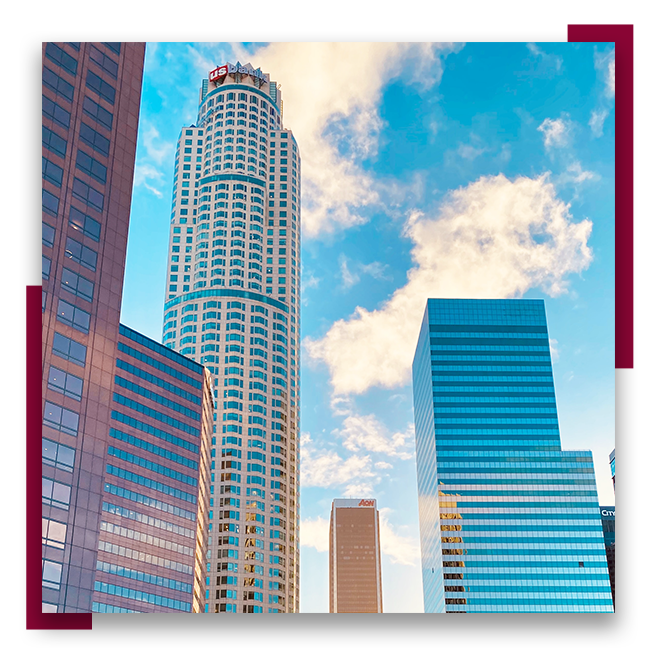 We Understand the Complexity of Shareholder Disputes
Our team at Eanet, PC is made up of skilled litigators who have argued cases before courts throughout California. We understand the intricacies and nuances of corporate law and can assist claimants and defendants in these matters. Our Los Angeles shareholder dispute lawyers offer cost-effective services and will work to diligently identify and solve whatever conflicts you are facing.
---
Schedule an initial consultation to learn more about how we can help you navigate your shareholder dispute. Call (310) 997-4185 or contact us online to get started.
---
Experienced | Fair | Efficient
Get Started Today