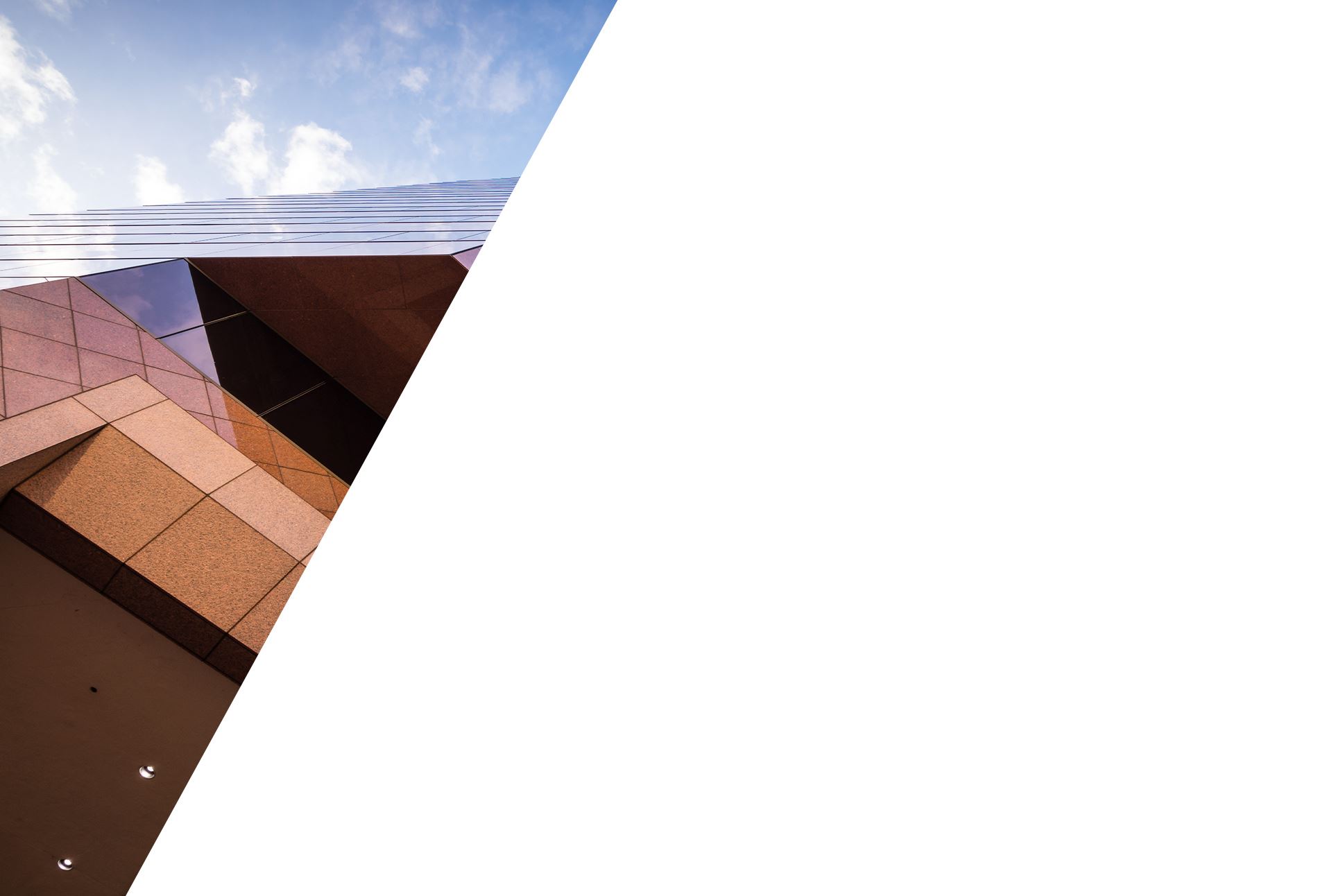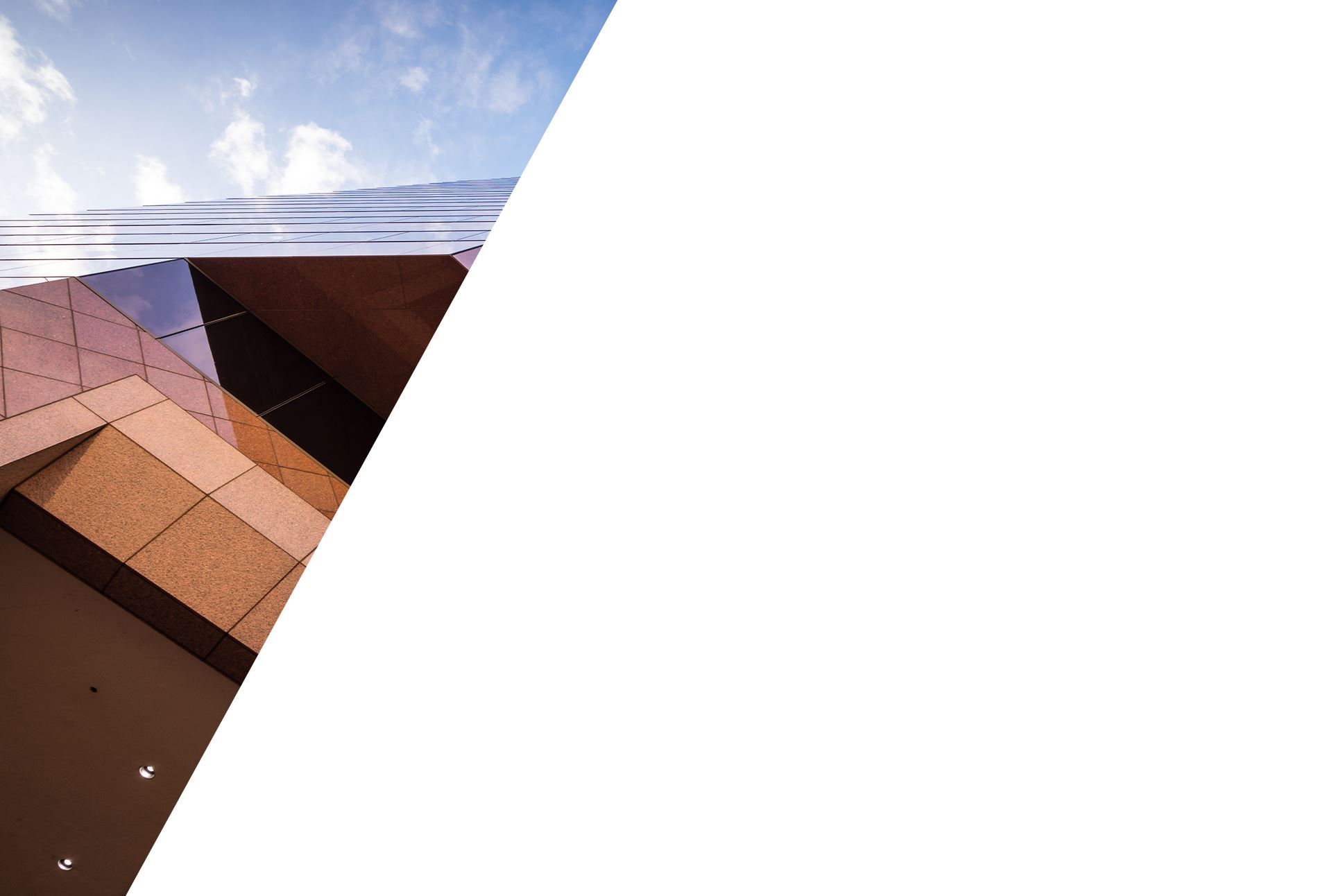 Phone: (310) 997-4185
Fax: (310) 593-2589
Email: laine@eanetpc.com
Laine is a Shareholder at Eanet, PC, and represents creative entrepreneurs, start-ups, businesses, investors and lenders. Laine's integrative approach to law and business provides clients with counsel that is smart, sophisticated, and collaborative. Laine's clients span industries including real estate, design, artists, finance, green energy, entertainment, and technology.
On the litigation side, Laine has over a decade of experience obtaining favorable outcomes for clients in and out-of-court. Recently, Laine second-chaired a three week jury trial involving a business shareholder dispute and resulting in a six-figure verdict for the client which was upheld on appeal. Also recently, Laine obtained a six-figure judgment on behalf of an investment company on summary judgment.
On the transactional side, Laine works closely with clients to advance their unique brand and to achieve success as they define it. Laine is a consigliere to clients. He provides transactional services in a range of issues, including secured lending, asset and business acquisitions and sales, and solvency matters and restructuring.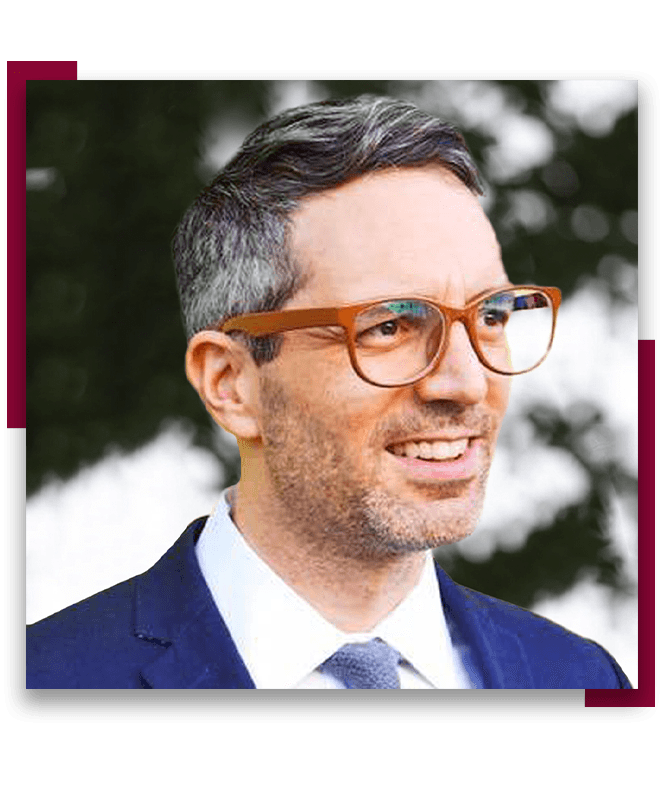 Previously, Laine practiced bankruptcy law at the Los Angeles offices of two nationally-renowned law firms. Laine has been named a "Rising Star" in Super Lawyers Magazine (So. Cal. edition). Laine has contributed to writings presented to the American Law Institute–American Bar Association, the American Bankruptcy Institute, and the Financial Lawyer's Conference, and appearing in the law school textbook Business Reorganization in Bankruptcy (3d ed. 2006).
Laine graduated from the UCLA School of Law in 2002, where he served as Executive Editor of the UCLA Law Review. In 1999, Laine graduated from UC Davis with a B.A. in Classics and Political Science with honors. In 2014, Laine received a M.A. in Spiritual Psychology from the University of Santa Monica. Laine has also worked as a law extern at the U.S. Department of State and the U.S. House of Representatives, Judiciary Committee, and as a Finance Director to U.S. House campaigns.