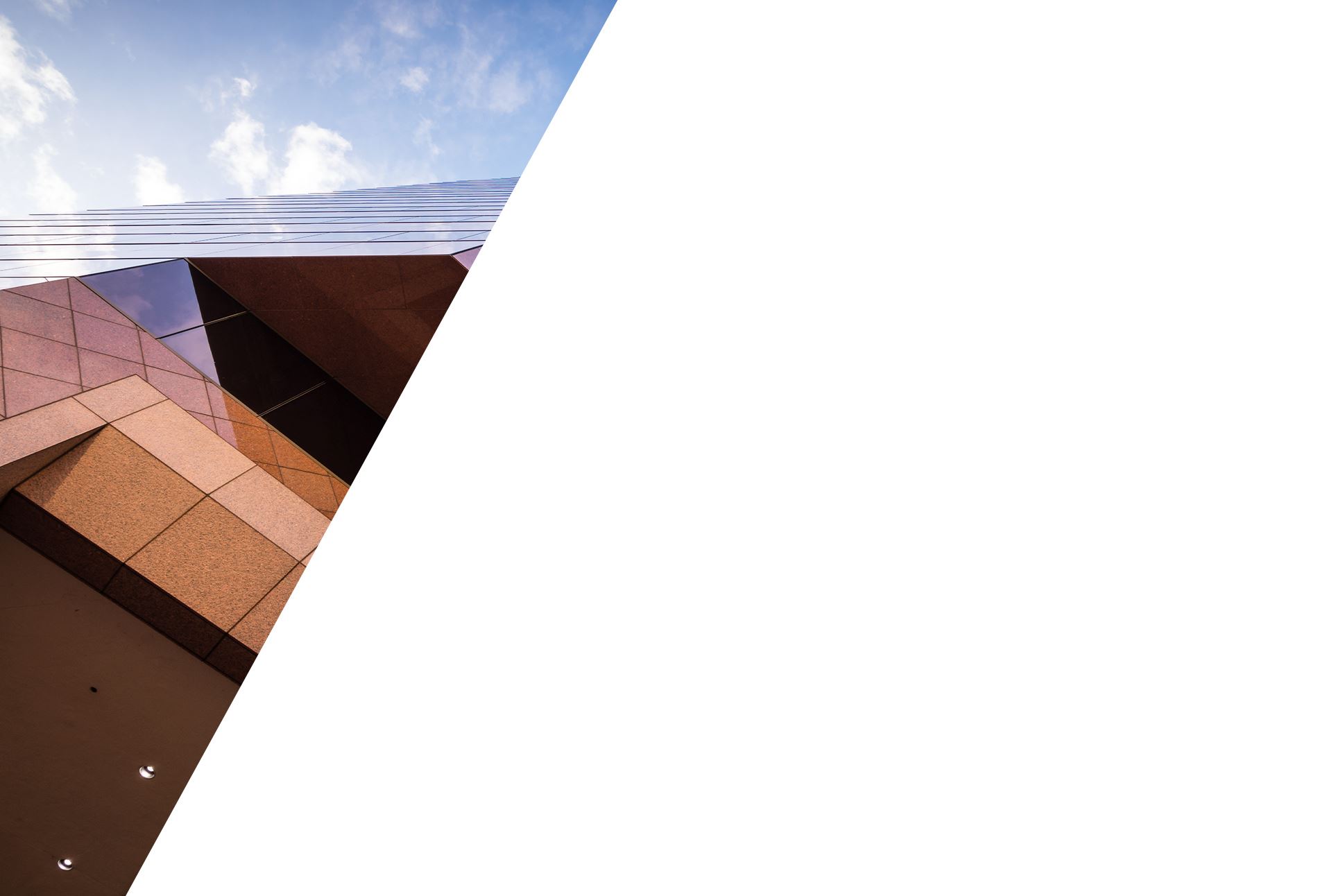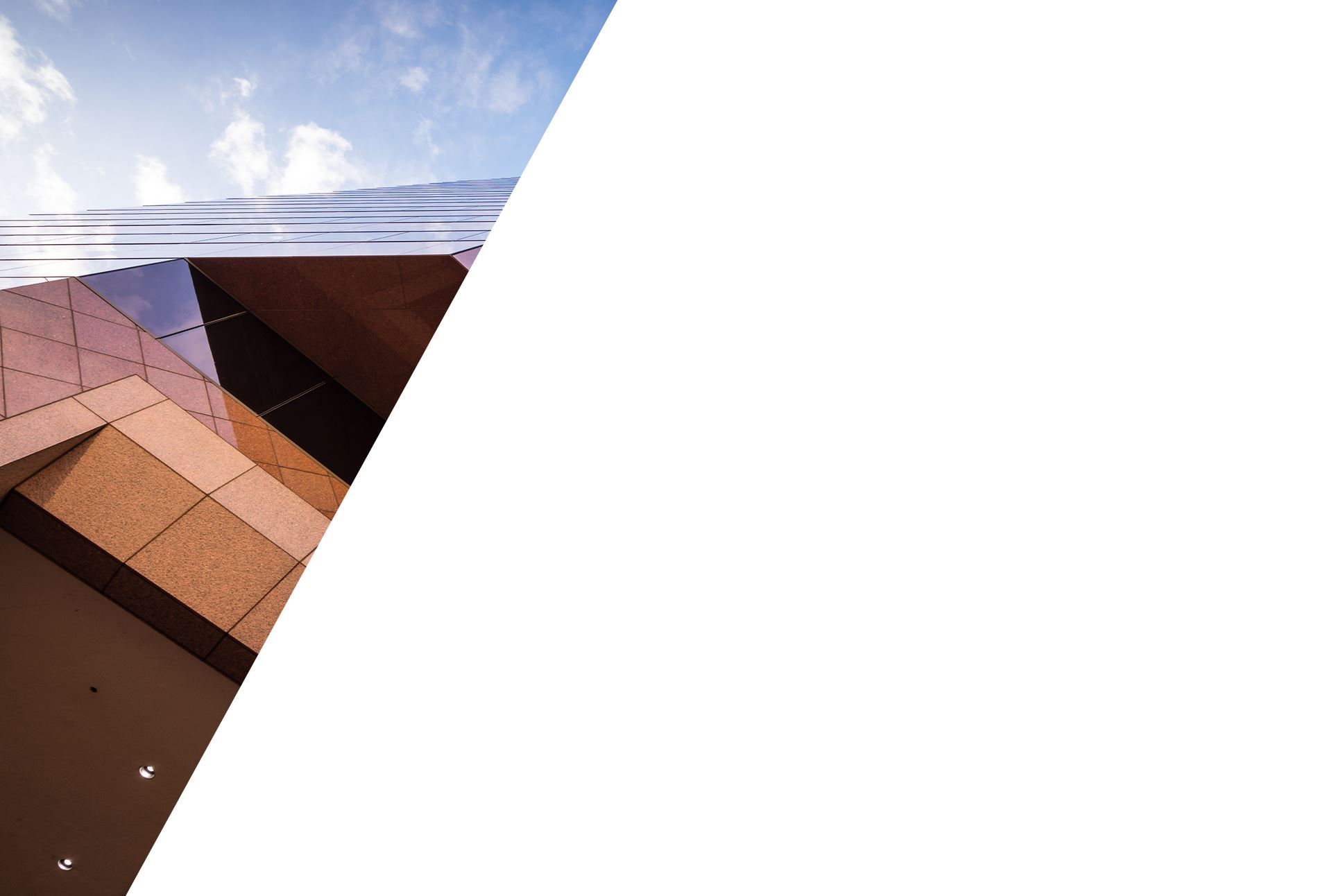 Anna Sweeney
Senior Associate
Phone: (310) 997-4185
Fax: (310) 593-2589
Email: anna@eanetpc.com
Anna Sweeney is zealous and conscientious advocate with more than 10 years of litigation experience. She provides exceptional legal representation and advice to her clients that is tailored based on the client's needs. Sweeney prides herself on providing innovative and practical solutions to her clients in an easy-to-understand format.
Ms. Sweeney regularly handles discrimination, retaliation, and wage and hour claims and provides advice and counsel to employers to help resolve and prevent disputes, adding value to clients' businesses while also creating a rewarding workplace for employees and preventing employee claims. In addition to litigation, she also drafts and negotiates employment and settlement agreements.
Ms. Sweeney has extensive experience in case management and all facets of litigation: from a case's inception through the discovery process, (including taking and defending depositions and preparing witnesses for depositions and trial), mediation and settlement negotiations, pre-trial motion work, trial and post-trial motion work.
Prior to Eanet PC, Ms. Sweeney spent years as litigation counsel for the Southern California affiliates of a large healthcare non-profit. She was also part of the trial team representing plaintiffs in an eleven-week jury trial which resulted in a $39.7 million verdict and led to a settlement in excess of $56 million.