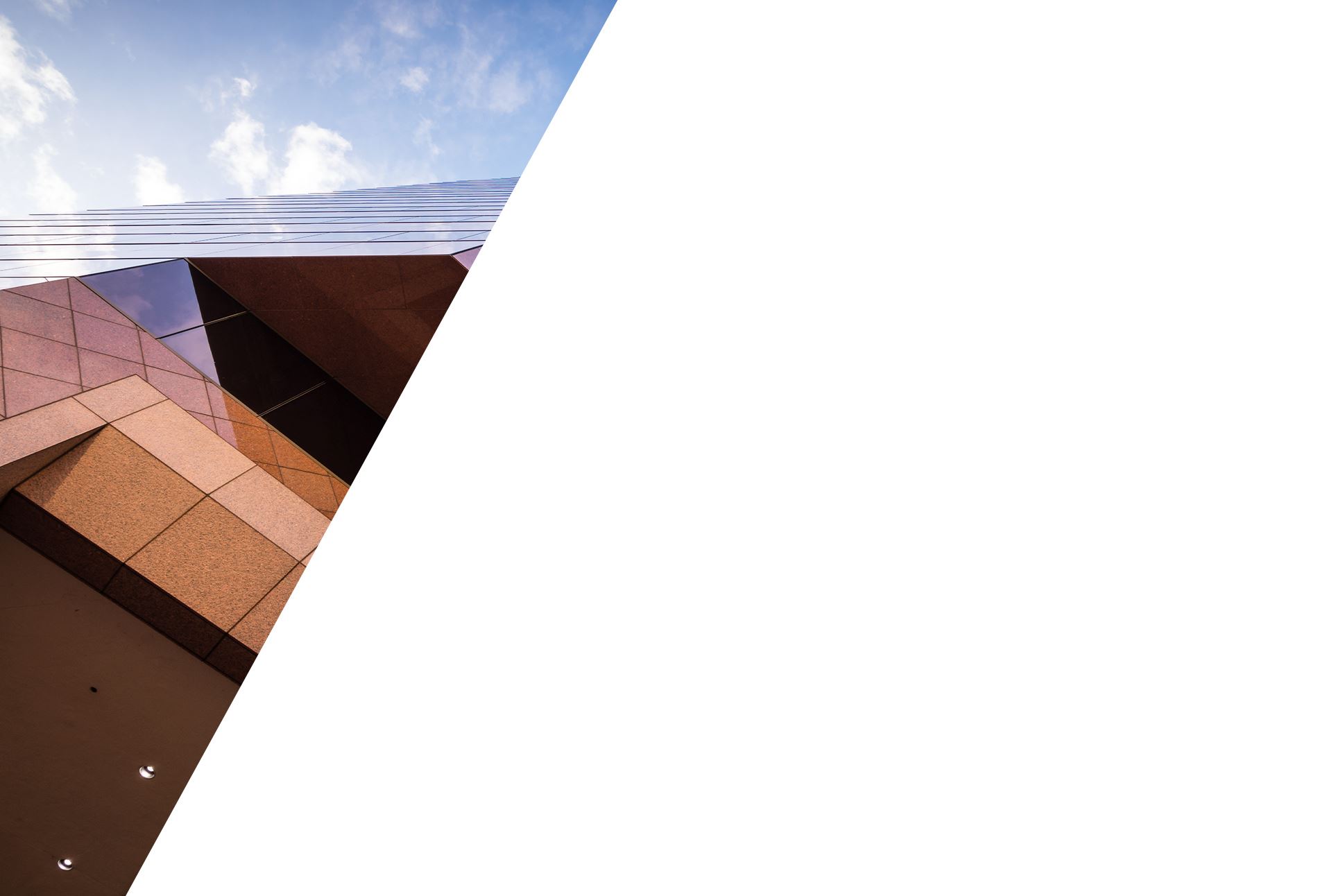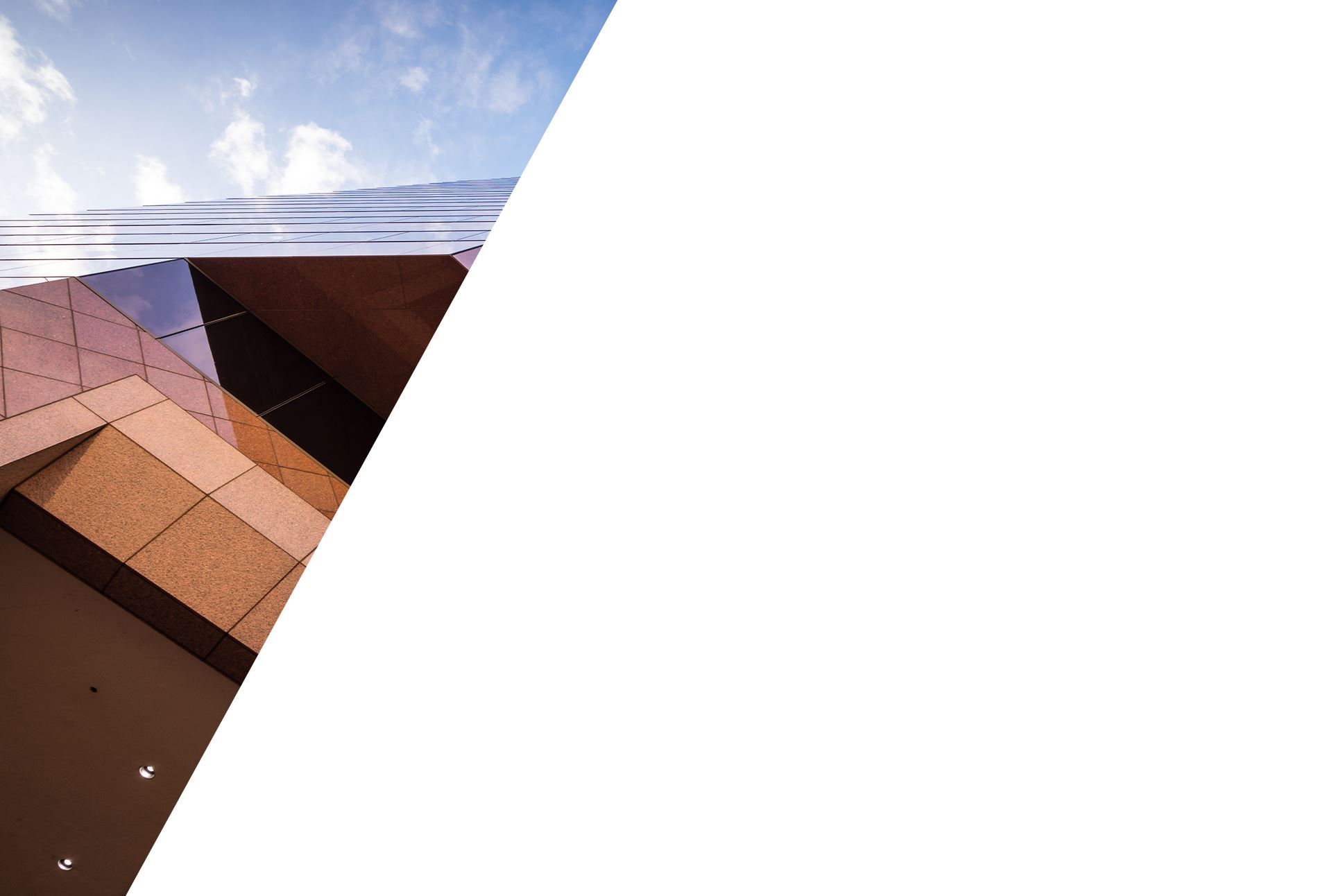 Phone: (310) 997-4185
Fax: (310) 593-2589
Email: sonia@eanetpc.com
Ms. Roham is of counsel at Eanet PC, practicing litigation primarily in the areas of real estate, business, and commercial law. She represents individuals and small and large business entities in state courts and arbitration proceedings in all stages of litigation from case intake to trial preparation. She has handled cases involving real estate fraud, purchase and sale agreement disputes, landlord/tenant disputes in commercial, multi-family and residential settings, real property boundary disputes, commercial lease agreement disputes and other matters involving real property.
She also consults landlords on tenancies and general property management. In prior employment, Ms. Roham also handled employment matters including defense of employers in actions by employees for wage and hour claims, wrongful termination, discrimination, and harassment, and consulted employers on policies and procedures.
Ms. Roham spends her free time traveling, being outdoors and cooking. She is also an avid fan of yoga, wakeboarding, skiing and snowboarding.
Ms. Roham is fluent in Farsi and has basic knowledge of Spanish.